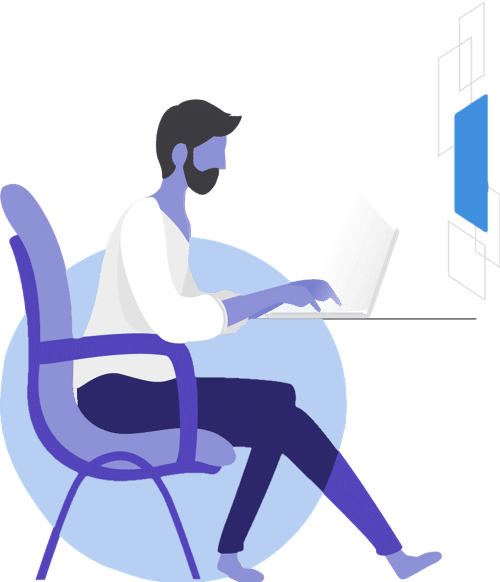 Let us assist your subject matter experts, educators or trainers in creating the optimal learning experience. Our decades of online user engagement familiarity and access to PhD-level instructional designers enable us to tune your presentation for the most impactful results. Additionally we offer course authoring, the process of loading your content into online systems and tuning it for learner consumption.
Instructional Design
We specialize in lean-forward user experiences that keep learners' attention focused. Our goal is to keep users captivated with the eLearning process so that they won't be tempted to drift into multitasking, social media, email, etc. during the learning session. We'll coach you through best practices.
Course Authoring
We provide simple to use, world-class online tools for educators to organize and draft up an effective presentation. We'll then customize and tune the presentation for maximum results. Our resources are additionally available if your subject matter expert needs us to do all of the course authoring work from start to finish.
Content Curation
We've worked with so many educators and content experts, we can assist you in seeking out faculty or find the appropriate content to be licensed. If you own educational intellectual property for which you'd like to find additional distribution channels, we may be able to help you there too.
Getting Started
Here's what typically happens when we start working together.
Assessment
We start by looking at your existing content, whether it be books, videos, slide presentations or speaker notes. We'll talk about your objectives, what's possible and how to scope out an effective plan.
Development & Testing
Our team will advise on best practices, recommend techniques, and assist the creation of an optimal online course presentation. We'll test & refine to make sure we're getting the right user experience.

Delivery
We'll make sure all systems are setup correctly and ensure the launch checklists are complete. We'll bring the course into live, user-ready status and we'll monitor on-going engagement results for future refinement.
Don't Be Shy
If we didn't answer all of your questions, feel free to drop us a line anytime.