eLearning Solutions for Transformative Training
Our favorite clients & collaborators are dedicated to advancing personal fulfillment.
Our Clients
Our Courses
"Education is not the filling of a pail, but the lighting of a fire."
– William Butler Yeats
Internet Simplicity
Getting user experience right can make or break your investment. We've been fine-tuning systems design and course development for over a decade, enhancing and perfecting along the way.
Interconnected Multiplicity
We've executed every online business process from concept to production, launch, revenue generation and growth hacking. We can fill any gap in your ability to deliver on your vision.
Interpersonal Capacity
eLearning doesn't have to be a dull and solitary experience. Attract and delight more participants with compelling online communities of practice and blended teaching modalities.
Join the Interplicity Transformative e-Teaching Community
Help more participants find and follow your path to their best selves.
Succeed online
Interplicity Agency
eLearning Growth Consulting for Transformative Trainers, Educators & Institutions – Our job is to leverage our vast experience in delivering cost-effective, impactful online user engagements to make transformative education accessible to the largest possible audiences.
We custom tailor leading-edge solutions for forward-thinking companies & institutions, and we coach and provide high-growth audience distribution opportunities for change-making educators and trainers. Let us help you succeed online.
InnerProfessional Courses
Wisdom for the Workplace
➤ Professional & Leadership Development
➤ Transformative learning for all
Innerplicity
Online Community Campus
➤ Wisdom & Wellness eLearning Center
➤ Professional and personal growth
InnerWellness Courses
Wisdom for Individuals
➤ Personal Wellness & Wellbeing Programs
➤ Realize your full potential
Inngage
Community Learning System
Upgrade from an LMS to our robust, social, eLearning experience
The Future of Personal Development Learning
Interplicity is a technology and business services agency on a mission to advance "inner" professional and personal development toward enhanced wellness and well-being. We have particular affinity for empowering transformative online experiences for companies, educational institutions, retreat centers and independent educators.
By partnering with Interplicity, training departments and educators deliver the deepest and most rewarding social learning experiences for their learning communities. Interplicity provides a range of business services to ensure online success, including strategy consulting, web & mobile development, advanced education technologies, instructional design, media production, operations support, community building and growth marketing.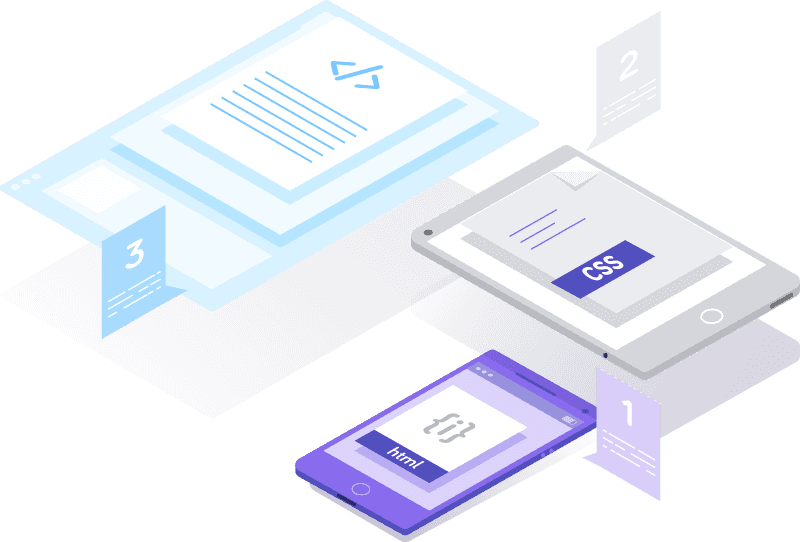 We start with where you are now, whether you have an existing online program or are considering launching your first. Working with your current content and presentation methods, we help you plan, upgrade and execute to achieve the most impactful experiences. We even integrate with your current online presence or collaborate with your existing resources.
Let us help you achieve greater results by applying state-of-the-art online engagement!
For Businesses and Corporations
➤ Develop or enhance employee or customer training programs
➤ Purchase packaged professional development or wellness training
For Educational Institutions
➤ Deliver state-of-the-art, public-facing, continuing education programs
➤ License content across multiple distribution platforms
For Independent Educators
➤ Partner with us to build the best online experience
➤ Co-market your content with us across multiple distribution channels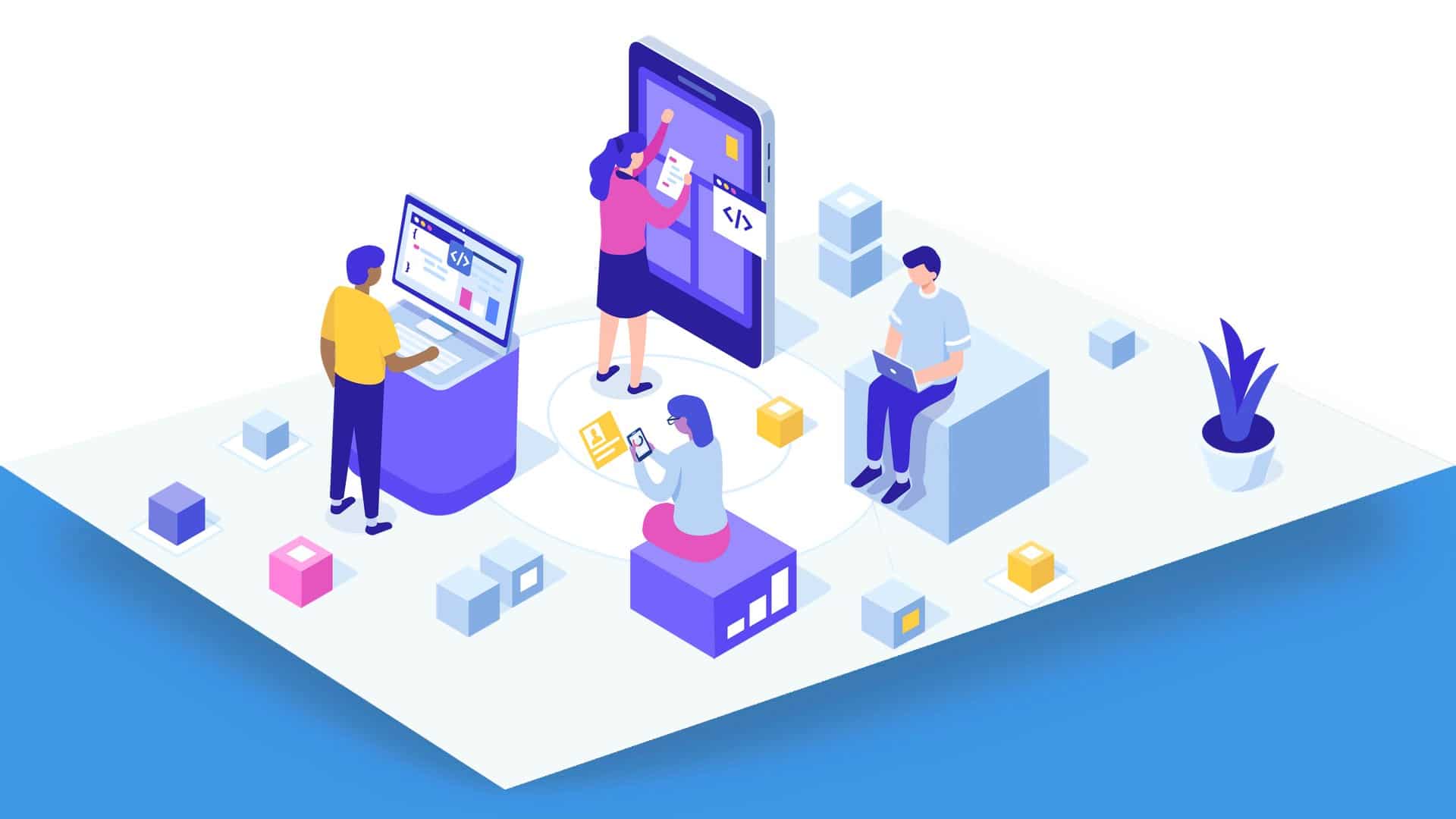 There is a reason why some of the top transformative education organizations count on us. We focus on more than just the software and systems. We provide all the necessary customization, backend workflows, user experience processes and customer support for you to stand out and thrive with your online education platform.
e-Learning Campus
Naropa University
Naropa is a private, liberal arts university based in Boulder, Colorado and a leader in the contemplative education movement. They offer a unique style of teaching and learning that integrates Eastern wisdom studies and traditional Western scholarship. Naropa hosts the Spirituality and Education Conference, considered by many to be the birth of the contemplative education movement in American higher education.