Our Work.
Development, Curriculum Design, Ecommerce and a Dash of Marketing
Interplicity was formed out of the merger of two companies bringing decades of experience in online business strategies, user engagement, instructional design, media production, backend systems design, technical support and growth marketing. We continue to deliver high-value experiences for an ever-growing list of forward-thinking clientele.
Request a Quote
Our Services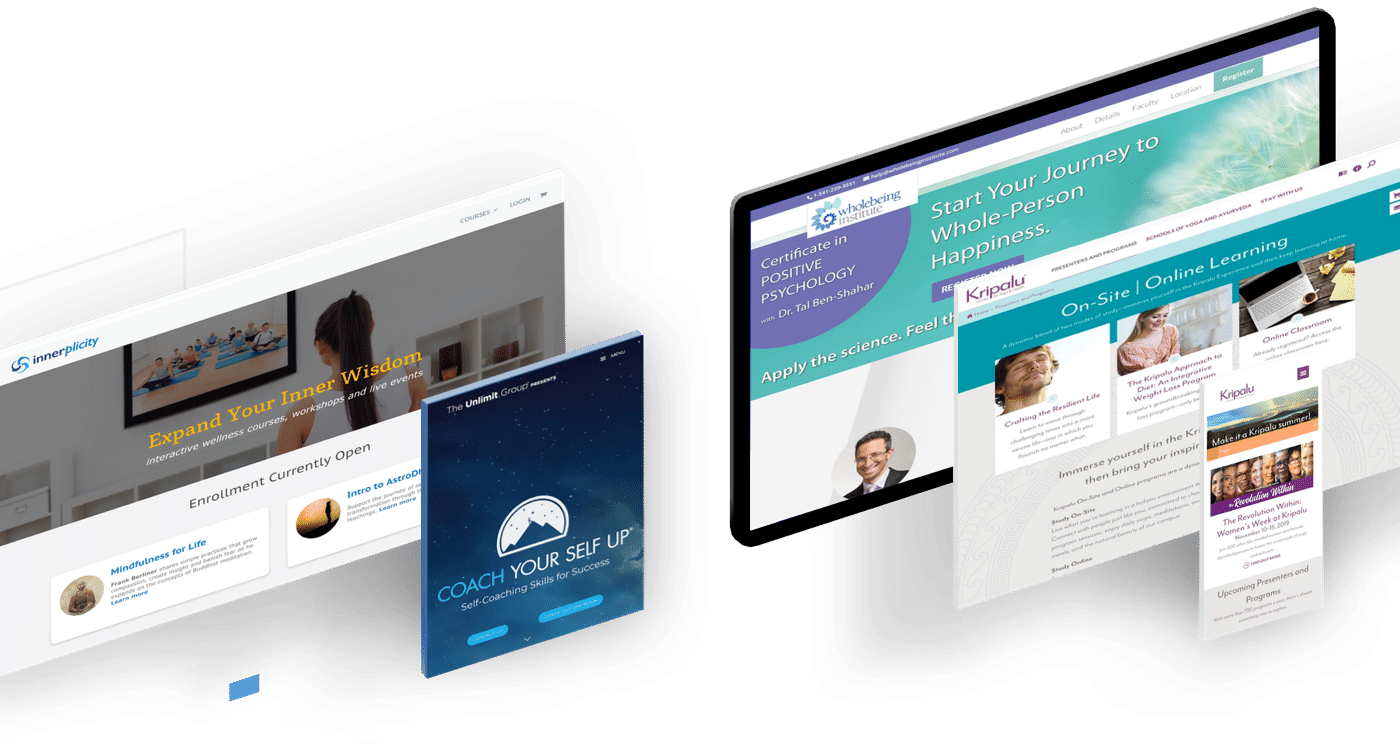 e-Learning Development
Clients & Featured Educators

Businesses & Organizations
We've been in business ourselves with executive roles in both corporations and startups. We know how crucial it is to think strategically, develop realistic plans, and execute dependably on time and on budget.
Institutions
The training institutions we've worked with now rely heavily on the Interplicity-assisted online portion of their business model as a primary source of customer engagement and income.
Universities
Online education that's available to the general public is putting pressure on universities, especially in the area of adult continuing studies. We've built cost-effective, sophisticated systems for our clients enabling them to exceed competitive offerings.
Retreat Centers
While retreat centers traditionally depend on their location and facilities for customer engagement, our clients have found that engaging participants online before and/or after in-person experiences effectively extends and strengthens their customer relationships.
Independent Trainers
We understand how to engage and grow audiences when you don't have deep pockets. We act as your partner working toward the payoff: the ability to scale your audience and income without a larger expenditure of travel and in-person teaching time.
Authors & Speakers
We've helped established authors and speakers stay current with the rapidly-moving online evolution and roll out the next phase of their legacy: high-production value online training and community engagement.
Teachers & Trainers
Engaging an online audience is very different from teaching in person. We help teachers and trainers understand the differences and produce online content that has some of the highest completion and subject matter retention rates in the industry.
Professional Coaches
Coaches are often at the limit of their bandwidth to grow their client base. We show them how to leverage online instruction to reach more people, as well as how to blend online instruction with higher productivity in-person coaching experiences.
Positive Psychology
Wholebeing Institute
Wholebeing Institute is an educational organization committed to spreading ideas and practices that help individuals and groups live life to its fullest—spiritually, physically, intellectually, relationally, and emotionally.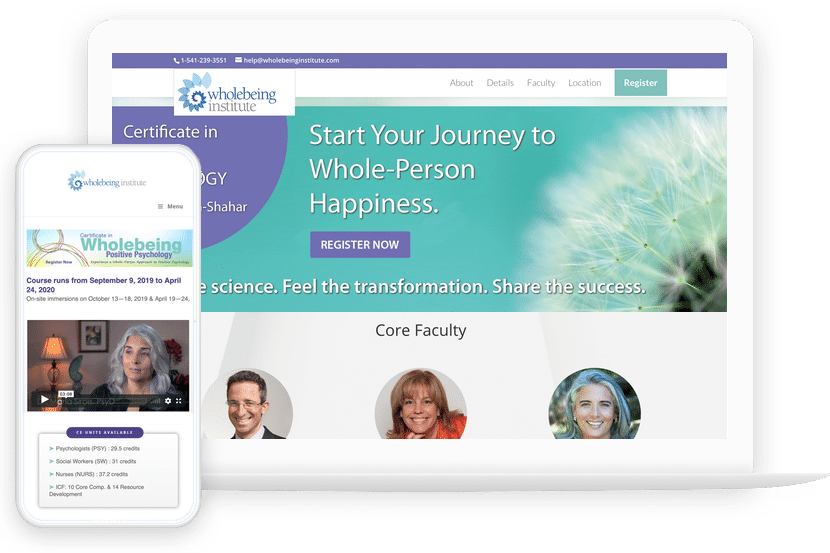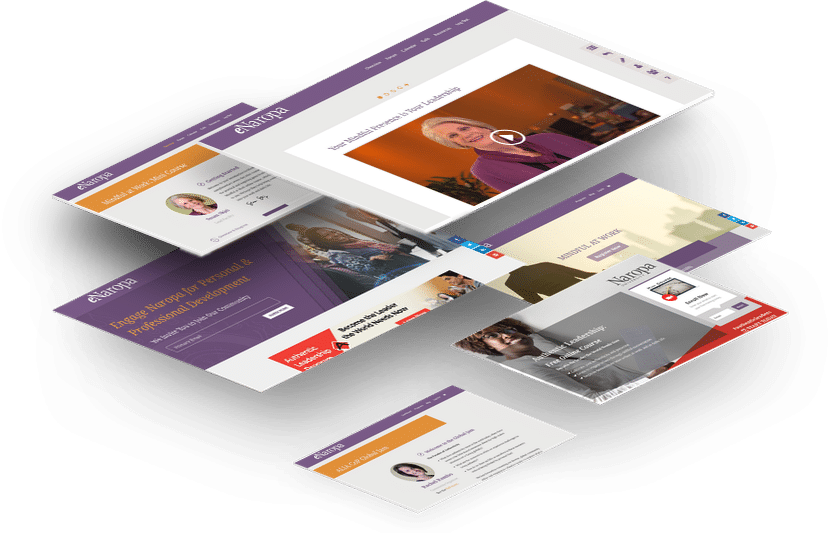 Authentic Leadership
Naropa University
Naropa is a private, liberal arts university based in Boulder, Colorado and a world leader in the modern mindfulness and contemplative education movements. The university offers a unique style of education that integrates Eastern wisdom studies with mainstream Western academic scholarship. Undergraduate and graduate degree programs include disciplines such as psychology, writing, education, divinity and the arts.
Yoga & Health Retreat Center
Kripalu
Kripalu Center for Yoga & Health is a non-profit organization that operates a health and yoga retreat property in Stockbridge, Massachusetts. The 160,000-square-foot facility is a second home to some of the leading yoga instructors and wellness professionals in North America and around the world.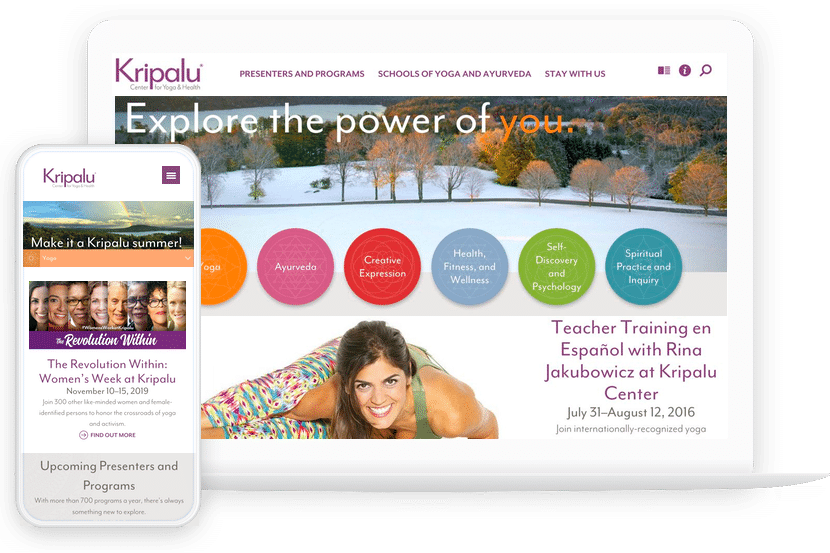 For Businesses and Corporations
➤ Develop or enhance employee or customer training programs
➤ Purchase packaged professional development or wellness training
For Educational Institutions
➤ Deliver state-of-the-art, public-facing, continuing education programs
➤ License content across multiple distribution platforms
For Independent Educators
➤ Partner with us to build the best online experience
➤ Co-market your content with us across multiple distribution channels
Average Project Profile
Online Success
Success starts with a wise strategy and reasonable execution plan (both based on our years of experience). Then, the right elements of that plan are fulfilled with a highly capable, diligent and agile team specifically assembled for the job. Finally, it is not enough just to build it. You have to get the word out. Whether your offering is to the public or to an internal organization, your constituency needs to become aware and enticed to engage the new experience.
Curriculum & Course Design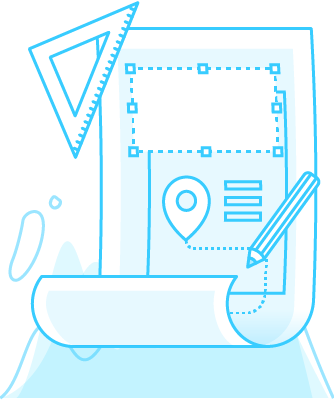 Portfolio
Additional Projects & Collaborators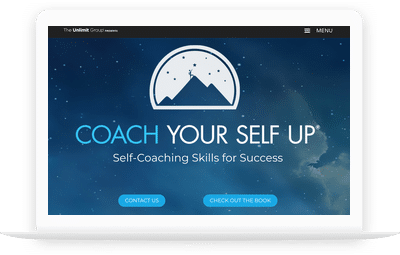 The Unlimit Group was founded by a former eBay training director. They focus on highly effective employee and leadership development programs. Coaches work with business clients providing training, facilitation, coaching and consulting, primarily in the Management and Leadership Development arena.
Learn more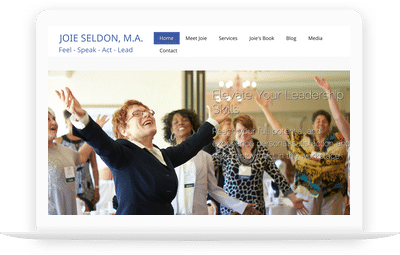 Joie Seldon, M.A. has coached executives, project managers, and CEO's to clarify their priorities, improve employee engagement and reduce personal stress. She enables clients to utilize their Emotional Intelligence for building leadership skills, improving personal relationships, and creating more enjoyment in life.
Learn more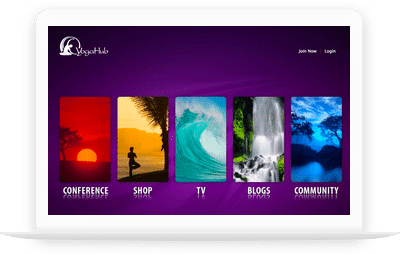 YogaHub has committed to promoting the practice of wellness through its engagement with communities worldwide for over a decade. Setting out in 2009 to emulate a physical conference through online education, they created a first of its kind virtual event.
Learn more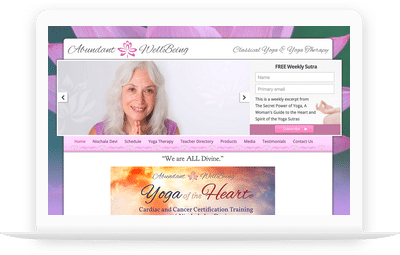 Abundant WellBeing is a non-profit organization focused on classical yoga and yoga therapy led by Nischala Joy Devi, an internationally recognized advocate and innovator in the ways of expressing yoga and its subtle uses for spiritual growth and complete healing.
Learn more
Just a Little Curious?
Learn more about our course catalog and content licensing models.